Steadberry Services :: Fabric Maintenance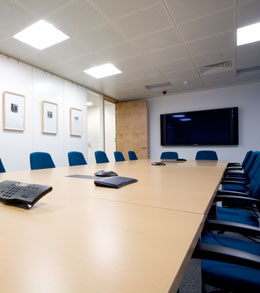 Planned Preventative Maintenance
Fabric PPM is essential for maintaining building standards. The PPM regime is initiated by the agreement of the PPM schedule with the customer.
Our unique PPMPro has been developed to empower our staff to manage the process from inputting the defect data via handheld PDA's to checking off the completed works of either our own operatives or specialist subcontractors.
Reactive Maintenance and Help Desk
Steadberry´s experienced staff regularly form a part of our customers help desk team. Additionally we carry out change requests and manage total workplace logistics including Health and Safety File and Building register updates.
Emergency Response
Typically our term contracts include a provision for 24/7 emergency response. Our customers can rest assured that our dedicated response teams will be available to response to their needs anytime day or night, 365 days a year.
Ergonomic Workstation Assessments
Steadberry also carry out ergonomic workstation assessments assisting our customers to prevent lost productivity and to deter work station injury claims.